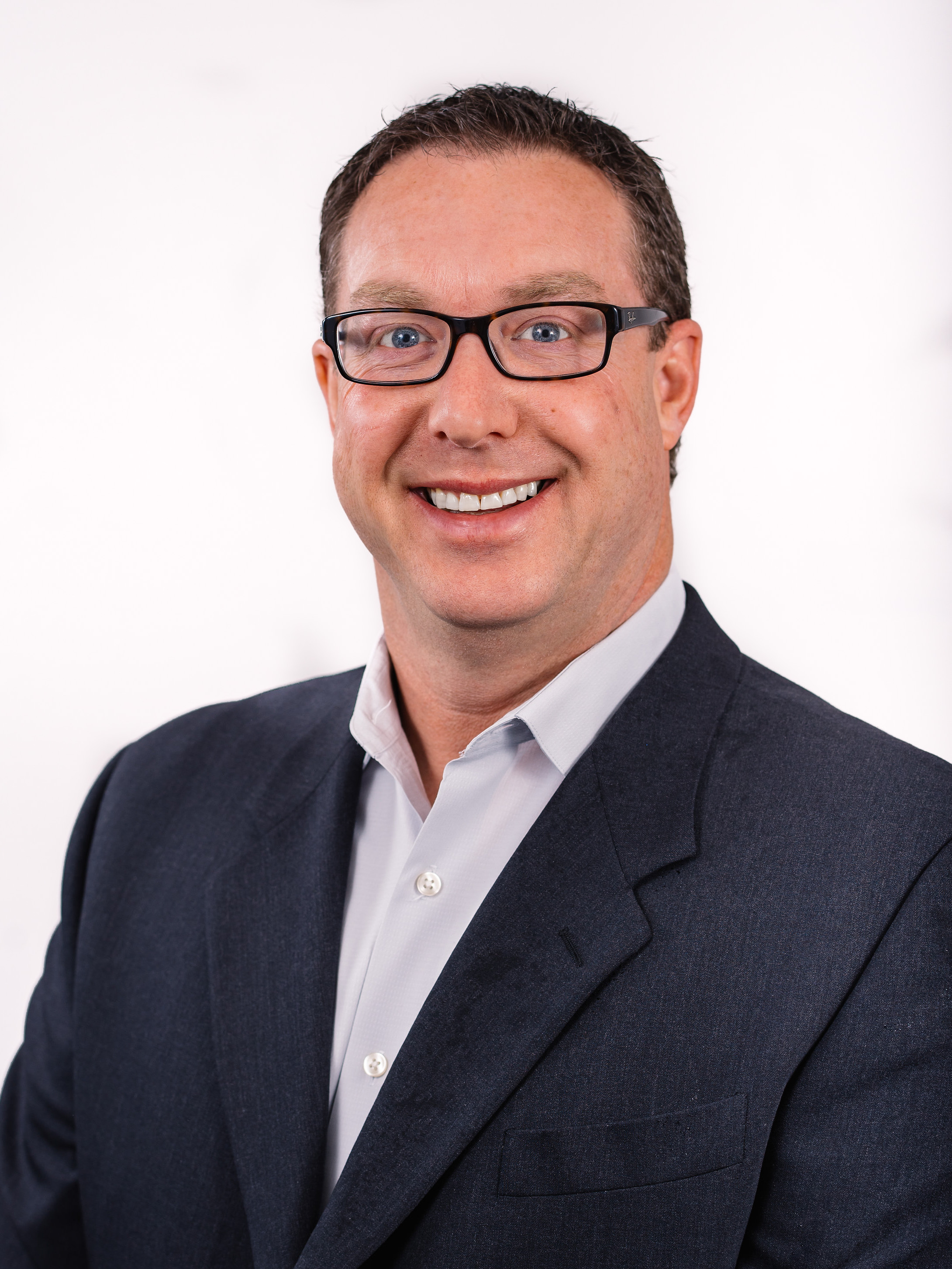 Joel Balsley
Senior Mortgage Banker
NMLS# 210455, Licensed in VA
Direct: 540-278-1430
Cell: 540-597-8877
With his down-home demeanor, Joel Balsley has been a reliable and ever-present resource for Roanoke homebuyers since 2009. Experienced in Conventional, FHA, VHDA, USDA, and Jumbo, he is one of the area's top specialists in 203K renovation loans.
Joel Balsley has heard many horror stories from clients who have been left in the lurch by realtors and mortgage bankers who fail to keep them informed. He says, "I constantly hear, 'This guy won't answer the phone. He won't return my emails. I don't know what's going on with the loan.' Unless I am with a client, I am going to answer my phone."
Honest and efficient, Joel places a high value on the client's need to know. He says, "I take the time to fully explain every form they are signing. I explain the process of underwriting and approval conditions. I tell my clients here's what happens from this point forward and when they can expect to hear from me again. When people see that you are readily available, that you are going to answer their text at 11:00 at night if something comes up that makes them nervous, and that you are going to do what you say you are going to do, then they can relax. They always know they can find me."
Joel is a member of Hunters for the Hungry, a charity that accepts donated venison and processes it to donate to food banks to feed the hungry.